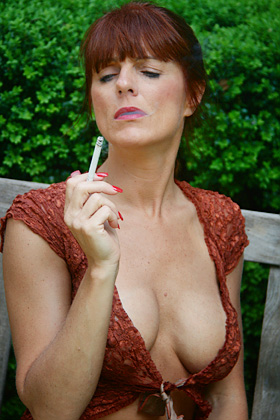 Trisha Lynne Smoking

I had my the opportunity to do a photo session with Trisha Lynne SC1 during a Maryland Bash. Trisha Lynne entertains you in this update as she has a hot smoking good time stripping and playing with herself for your pleasure. Trisha Lynne currently has 362 updates available for your enjoyment on her Southern Charms I web site. Her updates include solo, toys, masturbation, oral, girl/girl, and girl/guy sex updates. Trisha Lynne has lots of hot action on her site for your viewing pleasure.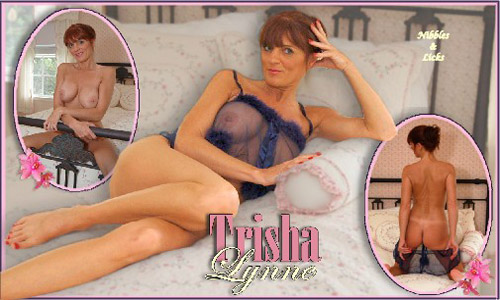 Trisha Lynne currently has 39 videos available on her SC Videos website. Be sure and check out Trisha Lynne's SC Video page and take a look at all of her hot videos on the Southern Charms Video Clip Web Site.
Enjoy!!!