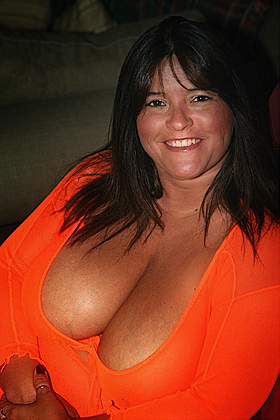 Amber Dawn SC3
Smoky Mountains Bash II - Part 3

Smoky Mountains Bash II was held in the area around Gatlinburg, Tennessee. The attendees were Amber Dawn SC3, BB SC4, Charisma SC2, Decadence SC2, Devlynn, Don Juan, Hayden, Ladyice, Mayi SC3, Nikki Wood, Tasmin SC3, Trinity SC4, Vivian, and Wild Teacher SC1.

There was lots of action and except for a few of people staying in nearby cabins trying to get free shows everything went great. As always there was a lot of action at this bash, so be sure and click on each of the attendees names above to see the action as their photographers caught it. I know that you won't be disappointed. Best of all, there were quite a few virgin Charms in attendance. Not that kind of virgin - the kind that has never attended a bash before. Check out all of their updates to see how they were initiated into the world of Charm Bashes.

This is the third of five updates in this series. There will be two more coming.

Enjoy!!!