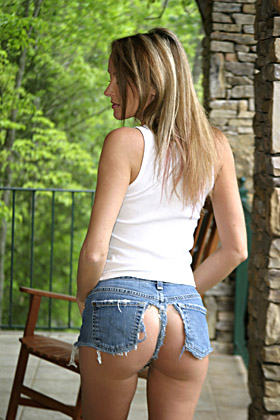 Buddah SC2
Smoky Mountains Getaway I - Part 2

A wild time was had by all at the very first Smoky Mountains Getaway. Lorie hosted this event and chose a virtual castle overlooking a beautiful lake. This is the first of three updates from this intimate getaway.
The attendees were Belle SC2, BB SC4, Buddah SC2, Charisma SC2, Curvy Angel SC3, Devon SC3, Dom Blaque SG, Don Juan, Girl Next Door SC2, Lorie, Lovely Lynn SC3, Sweet-N-Sassi SC4, Trinity SC4, Vivian SC3 and special guest, Joanne of Silk Stockings and Heels.
There's lots of very hot girl-girl action in these updates that I know you will enjoy. Be sure and click on all the Charms' names to visit their respective Southern Charms sites so you will really get to see all the fun. I was only able to be there for one day, but there was three days of hot action which I know that you will enjoy seeing in their individual updates.