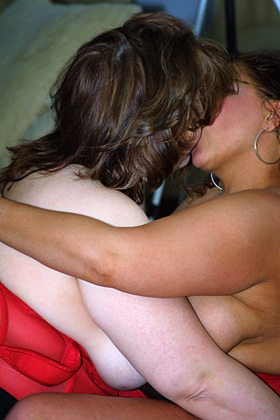 Michigan Bash V - Part 2

Since I was unable to attend this bash, the updates were shot by Angie. Keep your eyes open for her great photos for future Happenings updates of Michigan Bash V as there are a total of six updates in this bonus update series.
From what I understand, I really missed a great time, but at least I can look at the photos that Angie took of the bash as well as the great videos shot by the SC videographer. The Michigan Bash V videos have been added to the new SC video clip site. Be sure and check them out and also check out the other great bash videos as well while you are there. You can check out the bash videos on any of the individual Charms and Gents videos pages on the SC Video Site or by clicking this SC Happenings Bash Video Link. Of course you will also be able to check out the bash videos on the individual Charms' and Gents' video sites as well.
The attendees were Abbey Lynn SC3, Afton SC4, Alhana, Audrey SC4, Belle SC2, BB SC4, Blue Eyes SG, BooBabe, Courtney, Crystal , Dahlia SC2, Dees Delights SC2, Destini, Devlynn, Gemini, Izzy SC1, Kara SC3 , Kathy SC4, Kylie Ridgemont, Kyra SC3, MadiJane, Montgomery Lee, Nikki, Olivia, Peaches, Razor, Sexy Lynn SC1, ShoesNMoore, Siren, Skyler, Sweet-N-Sassi, and Trinity SC4.
Be sure and visit the Charms' and Gents' sites listed above by clicking on their names. You will be able to see all the photo updates they did while attending the Michigan Bash as well as all of the other photos and videos each of them have on their individual Southern Charms sites.