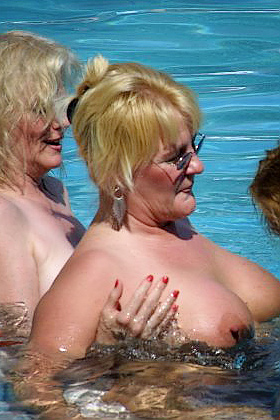 Zoe Zane SC2 & Diamond Girl SC1
Florida Bash III - Part 4

Florida Bash III took place in Fort Lauderdale, Florida in 2005 and was hosted by BB SC4. The photos for Florida Bash III were taken by Angie.
The attendees at Florida Bash III were Angel SC3, Austin SC3, BB SC4, Buddah SC2, Busty Deelite SC4, Champagne SC1, Charley Girl SC4, Charlie SC3, Dawn Alinda SC4, Deauxma SC3, Diamond Girl SC1, Hanna, Holly, Izzy SC1, Lizz, Mirage SC4, Moon Aynjl SC4, Natalya SC4, Pocahontas SC2, Porche SC1, SinSation SC1, Summer SC3, Tawnybabe, Xrated Wife SC2, and Zoe Zane SC2.
The photos in this fourth of five parts are just an example of the action that took place during Florida Bash III. There was a lot of extra hot action taken by the individual Charm's photographers so be sure to visit each of their sites by clicking on their names above. You won't be disappointed.