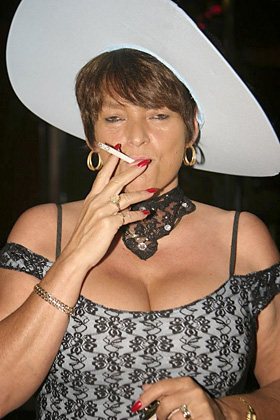 Mystique SC1
Carolina Bash VI - Part 2

Well, another great Carolina Bash under our belts with number six. Carolina Bash VI attendees were Abbie SC3, Abbey Lynn SC3, Absolute Heaven SC2, Amber, Austin SC3, Becky, Becky Biggs, Bellagio, Blue Eyes SG, Carmen SC3, Champagne SC1, Charlie SC3, Chase SC1, Chrissy Kay SC2, Crystal SC2, Destini, Devlynn, Devon SC3, Diamond Girl SC1, Dream Catcher SC4, Faith SC2, Fantasia SC1, Hottyy SC2, Jade Ravens, Kathy SC4, Lola SC1, Mirage SC4, Mystique SC1, Native Miss SC2, Nikki (guest), Snooky SC3, Southern Voyeur SG, Suzy, Sweet-n-Sassi SC4, and Toolman.
Again, there was a lot of hot hardcore action and fun had by all. This one had a little bit of everything from some solo action, to girl/girl, girl/guy, and group sex. ...and, of course, lets not forget all that toy action as well.
This is the second of seven Carolina Bash VI updates. Keep your eyes open for the rest of them. As always just click on any Charm's or Gent's name to see all the updates which they took at the Carolina Bash.